Choose your area of interest: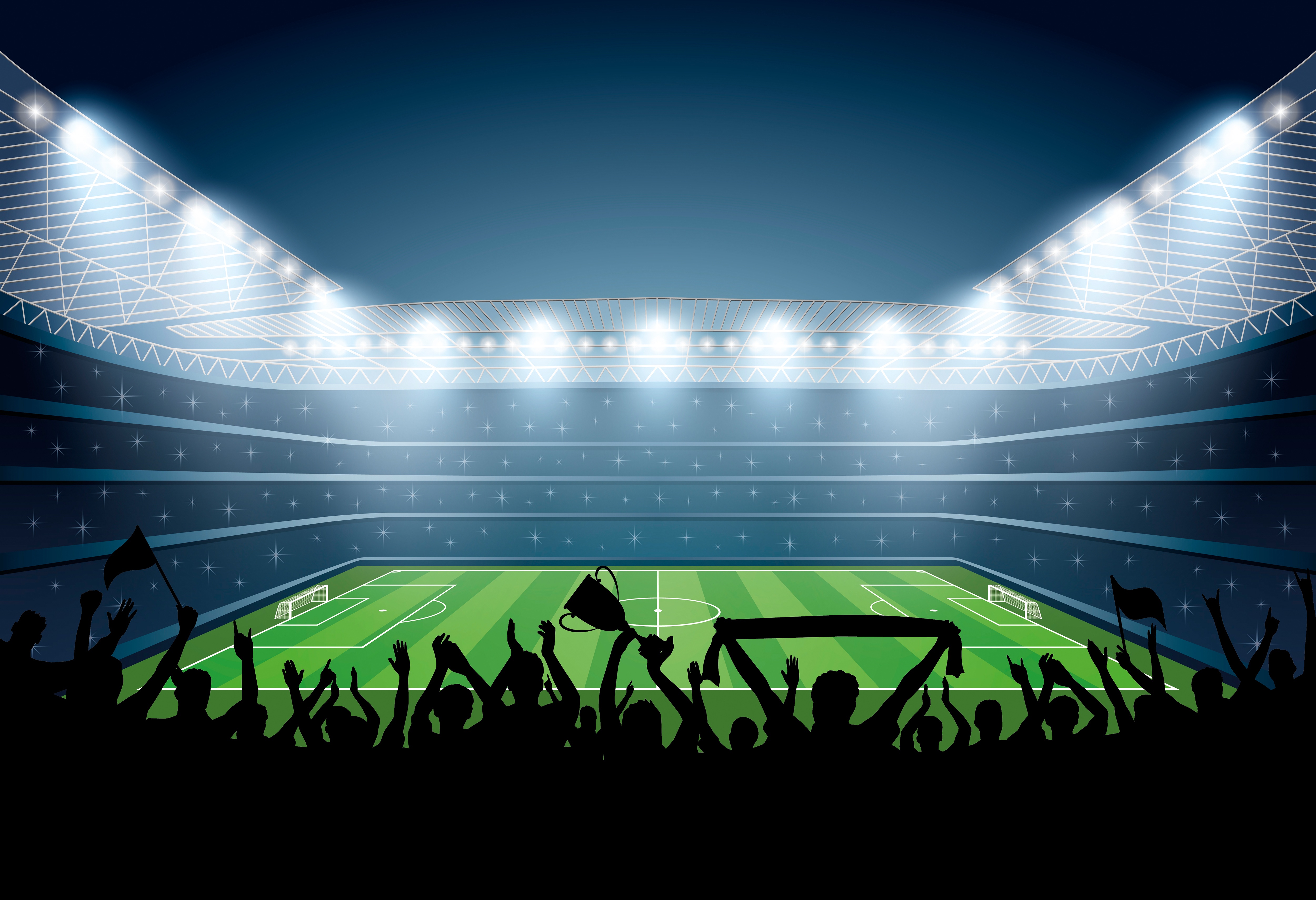 Premier League - Sports ground access for all!
On the 10th September 2016 all Premier League clubs pledged to improve their stadium facilities for disabled supporters and increase the numbers of wheelchair user spaces by August 2017, as set out in the Accessible Stadia Guidance (ASG). However the Premier League has now acknowledged that up to 3 clubs may miss the deadline.
Pressures building as the deadline gets closer
In discussions with leading disabled access charity Level Playing Field, concerns have been raised by clubs regarding potential disruptions to season ticket holder seating, and the difficulty of obtaining planning permission for necessary changes to be made. Speaking on the subject recently, Level Playing Field Chairwoman Joyce Cook stated that "It is quite simply time for Premier League clubs to do the right thing by its disabled fans. All we want is the right to follow the game we love – surely that is not too much to ask". Pressure on the Premier League has been building for a while, with Lord Holmes from the Equalities and Human Rights Commission (EHRC) threatening legal action if clubs did not comply with the official guidance.
What changes are required and what are the consequences?
All Premier League football stadiums are being assessed in order to determine where disabled access can be improved. After each stadium is fully assessed it can be considered what reasonable adjustments are required and whether there is an improvement required for moving people between floors.
Some stadiums are set to miss an agreed deadline to bring their stadiums up to the minimum standards for disability access and the EHRC has warned that clubs could now face legal action, fines of up to £25,000 and even a points deduction. Ultimately, a fine is unlikely to make a significant impact but the prospect of a points deduction and the negative press that will inevitably follow, just might.
What is best practice for moving people between floors?
The Department for Culture, Media and Sport's (DCMS) Guide to Safety at Sports Grounds declares that "a passenger lift is the most suitable means of vertical access for disabled people and should be provided wherever possible" and that "wheelchair users and other spectators with impaired mobility need sufficient time and space to manoeuvre into the lift and should be able to reach the controls on the landing, and also in the car itself".
This guide also gives guidance on how to apply good practice in the design and management of new grounds or newly constructed sections of grounds and states the requirements of existing lifts and new lifts or escalators.
Similar to the vertical circulation requirements as outlined in Part M, for any new lift, the preference is for a passenger lift first, then platform lift and finally a wheelchair platform stairlift - subject to consideration on the limitiations of the site. When the requirement is to refurbish any existing lift(s) or escalator(s) the best course of action is to arrange a visit from your lift service provider to give guidance and recommend any updates required, both to the latest lift standards and following best practice guidelines.
What does this mean for other sports grounds?
The issue of access is more widespread than the premier league. The Safety of Sports Grounds Act 1975 defines a sports ground as: 'A place where sports or other competitive activities take place in the open air, and where accommodation has been provided for spectators, consisting of artificial structures or of natural structures artificially modified for the purpose.' and therefore, the battle for equal sportsground access for all, across all sports, will rage for years to come.
Stannah positively welcomes any announcement of plans to improve access and inclusivity for disabled supporters, either through lift refurbishment or new installations. Here at Stannah we are seeing an increase in the number of sporting venues revewing their accessibility and looking to improve their offering with a lift. We hope that this high profile FA initiative will encourage all sporting organisations, across all sports and at all levels to reconsider and improve their access for all.
---
Stannah offer a wide range of lift solutions to move people and goods. With nearly 50,000 installations across the UK and over 90,000 units on our service portfolio, we know we can help.
Know someone else who might enjoy this article? Share it!