Welcome to our blog
Choose your area of interest:
Subscribe for email updates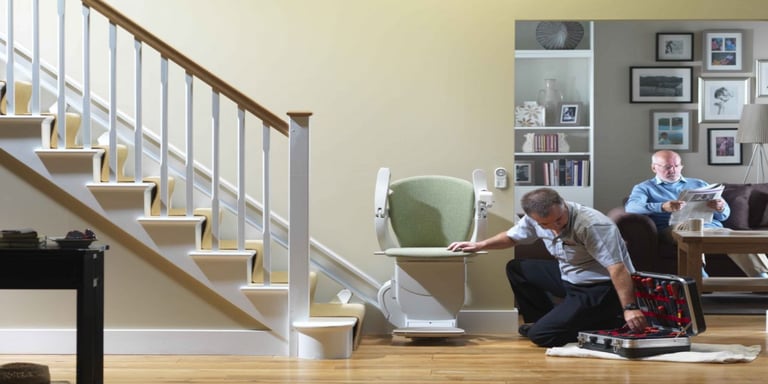 21 September, 2021
The Easy Guide to Stairlift Cleaning
Stairlifts are a great mobility aid to enable getting up and down the stairs. But, we may forget that they need to be maintained and cleaned to keep them in good...
Read more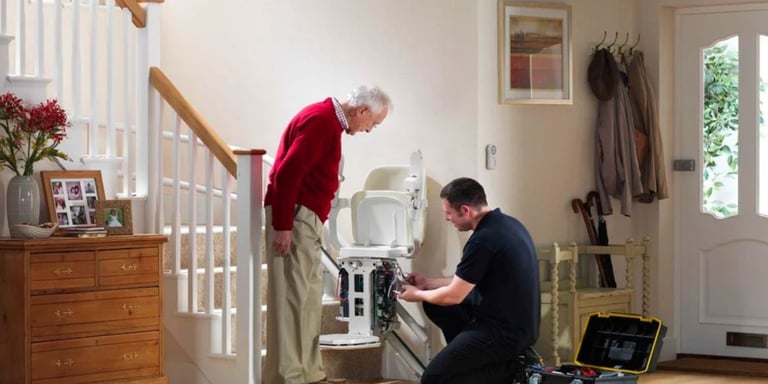 30 September, 2020
Everything You Need to Know About Stairlift Batteries
Discover everything you need to know about stairlift batteries. How long do they last? What's involved in a stairlift battery replacement? Find out here.
Read more
Subscribe for email updates