COVID: Advice on Leaving Your Lift Inactive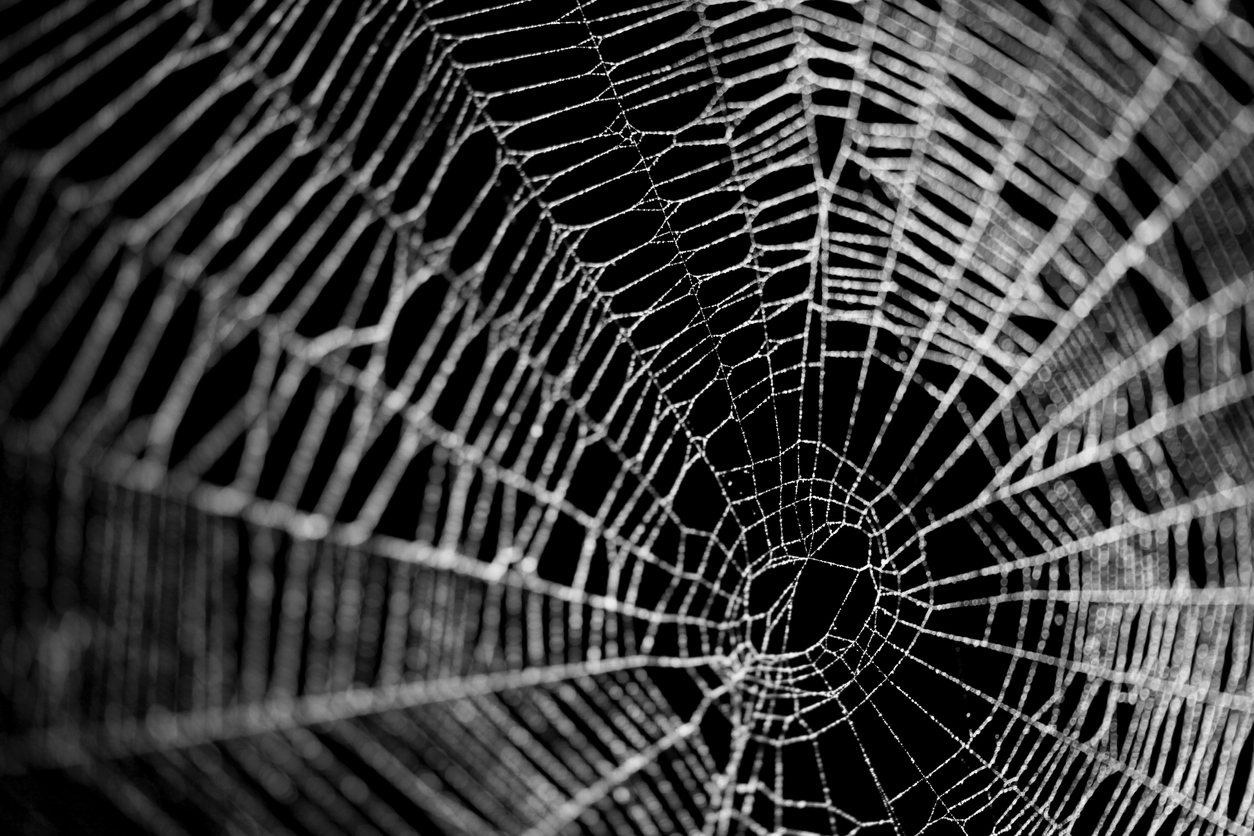 Like cars, lifts left for long periods need a little TLC.
If you leave your car parked on the drive for weeks on end and expect it to start, likely, it won't. The handbrake may have seized, the battery died, tyres flattened – so to prevent any issues you might go for a 15-minute drive in it every week or so.
The principle's the same for a lift. On a hydraulic lift, the ram can creep, buffers compress and ropes stretch. On traction lifts with the weight in a static position, it means ropes can flatten. And on both drive types guide rollers can flatten and without regular auto-dialler tests, your emergency call alarm may have been disconnected by your phone provider.
As a duty holder you are responsible for the safe operation of the lift, as required by the health and safety executive, and there's some quick check you can do to prevent any issues.
Q: What do I need to do if the lift's not been used in a while?
We'd recommend a quick check once a week. Running the lift car up and down, checking the emergency phone line and visual inspection of the lift doors and car.
Additionally, even if the building is not in use we'd recommend keeping up with low-level routine maintenance. If unable to do so, then Stannah can offer combined service visits. As the servicing tasks differ each visit, you'll need to give a little more time for a combined visit to take place.
It may be the person who does the lift checks is furloughed – so as a lift service provider, we can help if needed.
Q: I've switched my lift-off, what do I need to do?
If at the beginning of lockdown you switched it off, then, unfortunately without checking the lift over, you don't know what issues you're switching back on.
A LOLER inspection may be required and any lift switched off should be turned on by a competent lift engineer - ensuring equipment safety before it's placed back into service and helping to avoid unnecessary repair expense. Your lift service provider can check over your lift – after all preventative care is always cheaper than reactive.
How can Stannah help me?
So when it comes to your lift… try a little tenderness. If you're an existing customer, we can do these recommended safety checks. And as your local service branch, we're on hand to help with lift care.
We hope the blog on lift use was helpful. Why not take a look at Lifts Your Questions Answered - Covid Edition which gives helpful advice for building owners and facilities managers on lift use and maintenance during lockdown.
Also, we've new safety upgrades for your lift to help you to bring your building back online, both reassuring lift users and make your building COVID-safe.
We appreciate this is an uncertain time, so Stannah Lift Services can help you to meet your obligations as a lift owner/operator by providing repairs, maintenance and supporting lift services on all types of lifts from all manufacturers.
Whilst you're here why not check out our handy guide covering everything you need to know about lift ownership and download your FREE guide to lift servicing and maintenance.
With nearly 50,000 installations across the UK and over 92,000 units in our service portfolio, we offer a wide range of lift solutions and services to move people and goods. Take a look at our product range or simply get in touch.
Contact Us