Own a Lift? 3 Key Lift Regulations You Need to Know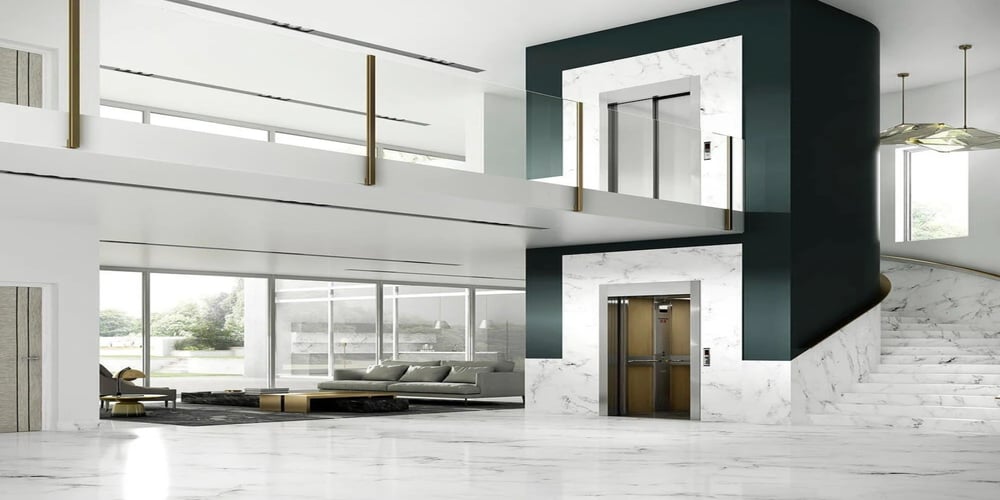 The legal requirements surrounding the provision and use of passenger lifts and goods lifts provide a framework to ensure best practice. This blog gives an overview on the regulations you need to adhere to in a commercial property.
If you have a lift, either used by employees in a business, (e.g. restaurant, library, office or warehouse) or by the public, visitors or residents, then you have a legal duty of care to ensure the safety of anyone using your lift.

The legal requirements, surrounding the provision and use of lifts, provide a framework to ensure best practice and safety for everyone using the lift.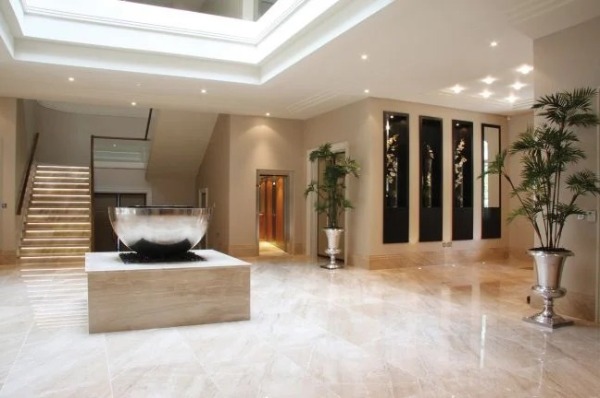 Do the regulations apply to you?
If you are an employer or self-employed person providing lift equipment, for use at work or in a public setting, then the regulations apply to you as duty holder.
What are these regulations?
As an owner, there are three regulations to consider; the first is the risk of manual handling; the others go hand in hand and govern the use of lifting equipment - PUWER and LOLER. A little more about each is below:
1. Manual Handling Regulations
You have a legal duty of care to protect your staff from potential injury caused by inappropriate manual handling. As a business owner, you would be deemed responsible by the health and safety executive, if you have placed unfair or dangerous demands on your staff by not supplying an efficient way of moving goods in the event of an accident or injury.
An example of this would be your staff frequently taking heavy or cumbersome goods up and down the stairs every day.
These regulations are covered in our Manual handling post as they are the core guidance for businesses who need to move goods frequently and regularly.
2. PUWER
The Provision and Use of Work Equipment Regulations 1998 (PUWER) require any risks to peoples health and safety, from equipment that they use at work, to be prevented or controlled. PUWER regulations require that equipment provided for use at work is:
Suitable for the intended use

Safe for use (as per LOLER requirements)

Used only by trained people, familiar with the equipment

Accompanied by suitable safety measures such as signage, protective devices/clothing, markings and warnings

Any equipment used at work, including lifts, is covered by PUWER.
Compliance to PUWER is through regular lift maintenance and lift servicing. You can find out more about servicing in our blog Lift Maintenance and Service Contracts: An introduction.
3. LOLER
Lifting Operations and Lifting Equipment Regulations 1998 (LOLER) place duties on people and companies who own, operate or have control over lifting equipment. The Regulations require that lifting equipment provided is:
Strong & stable enough for the specific use and marked clearly to indicate safe working loads

Positioned and installed to minimise any risks

Used safely by its operators

Subject to thorough examination and where appropriate, inspection by competent people.
Compliance to LOLER is through examinations these are in addition to regular servicing, think of it as an MOT for lifts, which is documented in service reports, to show compliance. To find out more why not take a look at our helpful overview of Lifting Operations and Lifting Equipment Regulations 1998 (LOLER).
Do my employees using the equipment have any duties under these regulations?
Your employees don't have any duties under these regulations. Instead, the Health and Safety at Work Act 1974 and the Management of Health and Safety at Work Regulations 1999, they should reasonable care of themselves and other workers through co-operation in the workplace.
What do the regulations require me to do?
You have a legal duty to meet all the requirements of PUWER and LOLER by taking every precaution to ensure safety for those using your lift equipment. A reputable service provider can advise you on the regulations relating to on-going service and maintenance, to ensure you comply to PUWER and also undertake the thorough examinations required by LOLER.

If you have any questions about your responsibilities as a lift owner, then feel free to contact us and we will be happy to help. Or you can download our FREE guide which contains everything you need to know about lift servicing and maintenance.
With over 50,000 installations across the UK and nearly 100,000 units in our service portfolio, we offer a wide range of lift solutions and services to move people and goods. Take a look at our product range or simply get in touch.
Contact Us