FAQs on elevator maintenance and repair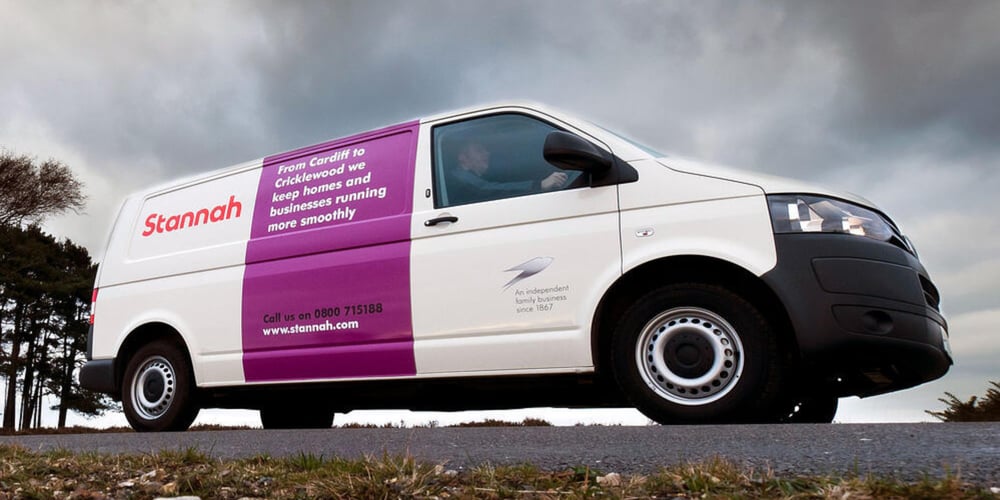 This blog answers the most important questions to help lift owners or 'duty holders' keep elevators under their care safe and running reliably.
What is elevator maintenance?
Maintenance is regular servicing at specific intervals to help increase the elevator's life span and reduce the frequency of call-outs and breakdowns. This differs from the LOLER inspection, also known as a thorough examination. Think of maintenance as regular car servicing and the LOLER inspection as the MOT.
---
How do you maintain an elevator?

An experienced lift engineer performs regular service inspections to prevent elevators from breaking down. During a service visit, an engineer will work through an elevator maintenance checklist to:
check the safety features of the lift
clean, lubricate and adjust all components for optimum performance
complete a service report stating the work carried out and detailing any comments such as suggested repairs or works of improvement
A service report is issued following the service, which may include recommendations for repairs or improvements. Additionally, any LOLER inspection reports, identifying if any remedial actions on the equipment are required, will typically be actioned by your elevator maintenance company.
---
How to do elevator maintenance
This specialist skill is covered by a lift company and includes regular preventative maintenance and any elevator repairs when needed.
---
How often should elevators be serviced?
UK law requires a regular service or maintenance visit depending on the manufacturer's requirements and frequency and type of use.
---
How much does elevator maintenance cost?
Regular servicing is completed through an elevator maintenance contract; the cost of this will depend on the level of cover required, typically starting from basic cover to a more comprehensive cover with options to suit all budgets. Additional add-ons, including 24-hour / weekend emergency breakdown cover and supplementary testing on in-service products, are usually available.
---
What should I look for in an elevator service company?
If you're looking for a lift company to care for the elevators in your building, here are some key questions to ask in your selection:
What are their typical response times and rates?

Are their customer reviews positive? Do they have a net promotor score, for example?

Do they have relevant experience and expertise? Do they have similar lifts on their service portfolio?

How do they manage the sourcing of spare parts and stock in case of a component failure?

How many engineers do they directly employ?

Do they have a LEIA membership?

LEIA is at the heart of the UK lift industry. Its membership criteria require a long-standing business with high-quality systems, approved safety & insurance policies, and suitably trained and skilled employees.
---
With more than 150 years of lift expertise, we are one of the largest independent lift companies. We believe in forming long-term solid relationships with our customers - it's one of the many reasons they choose to stay with us.
Whether you are responsible for the care and safe operation of one or hundreds of lift products, Stannah can support you. Our national contract services offer flexible bespoke solutions to support and manage businesses with an extensive portfolio of lift products. We also manage service contracts for multiple Local Authorities across the UK, proving ourselves to be a reliable local partner who can ensure the efficient performance of all types of lift equipment.
With over 50,000 installations across the UK and nearly 100,000 units in our service portfolio, we offer a wide range of lift solutions and services to move people and goods. Take a look at our product range or simply get in touch.
Contact Us