Secure by Design requirements for lifts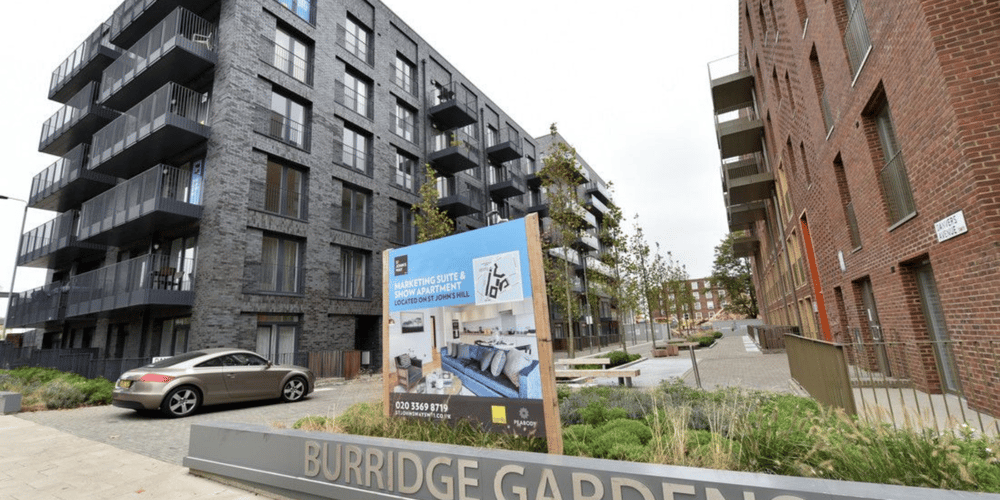 Good design must be the aim of all those involved in the development process and should be encouraged everywhere. 'Secured by Design' (SBD) aims to achieve a good overall security standard for buildings and the immediate environment. Some of the latest SBD Development guides include lifts.
What are the Secured by Design principles?
The Secured by Design (SBD) standard is a police initiative to encourage the building industry, developers and local authorities to adopt crime prevention measures in design development. This reduces the opportunity for crime and the fear of crime, resulting in a safe and secure environment.
What is the role of Secured by Design?
Secured by Design guidance helps architecture designed across hospitals, homes and commercial buildings to design out crime and build in security measures. There are several guides (e.g. Secured by Design Homes 2019), each of which incorporates the latest security standards developed to address emerging patterns of criminal behaviour and ensure reductions in crimes. Secure by Design has building regulations references and other statutory requirements.
---
Secured by Design standards for lifts
Secured by Design accreditation is achieved by meeting the requirements laid out within each guide with bronze, silver, and gold levels of Secured by Design certification. There are two guides with lifts in the Secure by Design requirements.
In this guidance, lifts are tied into the security requirements for communal entrances, advising that lift access should be behind door entry and access control systems. This is regardless of the number of flats/apartments, bedsits or bedrooms.
For larger residences, it recommends each resident should be assigned access to their floor only via the use of a security encrypted electronic key (e.g. fob, card, mobile device, key, etc.) both on the stairwell/landing door and lift, preventing unrestricted access onto other landings. Particularly if a lift opens directly into an apartment, a security protocol must be agreed upon to ensure access can only be gained with the proper authority. Where unlawful free internal movement is restricted via the lift, it must be firefighting with evacuation control. Read our blog on lift requirements in flats and tower blocks for further advice.
We can work closely with architects, lift consultants and clients to provide passenger lifts that are evacuation or firefighting compliant along with providing access control options shaped around the requirements of the building.
Note, that unrestricted egress from a landing into the stairwell and from the stairwell to the communal lobby/emergency fire exit should be provided at all times.
You can find out more about Stannah's work in the housing sector here.
The Secured by Design commercial guide advises compliance to the EN81 passenger lift standards for commercial and public buildings. In order to get the Silver Award or above, the guidance recommends either a Category 1 or Category 2 vandal-resistant passenger lift, compliant to BS EN 81-71:2020 which refers to the vandal-resistant qualities of passenger lifts and passenger goods lifts.
Stannah can provide both Cat 1 and Cat 2 vandal resistance, which typically includes features such as:
Reinforced lift car and landing doors for passenger/goods lifts
Vandal-resistant ceiling latches and LED lights
Stainless steel mirrors in place of glass
Vandal resistant face plates and signalisation
Preparation for CCTV to record usage
As an approximate guide, in many applications, Category 1 qualification will suffice for approval. However, the SBD guidance recommends discussing with the Designing Out Crime Officers (DOCOs ) whether Category 2 lift compliance is required.
A platform lift with features that demonstrate the robustness of the platform lift against criminal and anti-social behaviour acts would also comply, e.g. stainless steel mirrors.
You can find out more about Stannah's work in the commercial sector here.
With over 50,000 installations across the UK and nearly 100,000 units in our service portfolio, we offer a wide range of lift solutions and services to move people and goods. Take a look at our product range or simply get in touch.
Contact Us