Choose your area of interest: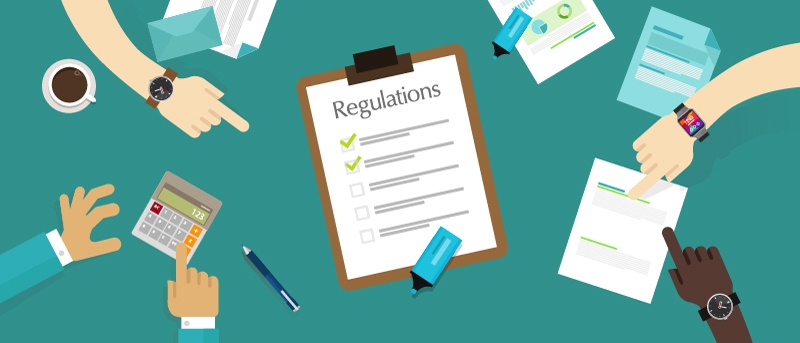 Machinery Directive or Lift Directive?
When moving people or goods, your lift will fall into either the Machinery Directive, or the Lift Directive. Whilst all are "lifts" in the general term the Directives do help to identify the key differences and ultimately identify the standards they will then fall under.
What do the regulations say?
As indicated in the Lift Regulations 1997 the main difference between the two directives is speed. The Lifts Directive 2014/33/EU applies to most goods and passenger lifts, but some products which lift people and goods are not covered (e.g. escalators and moving walkways, cableway installations designed to carry people) and fall under the Machinery Directive.
The Lifts Directive
The Lifts Directive applies to lifts that permanently service buildings and constructions intended for the transport of: — persons, — persons and goods, — goods alone if the carrier is accessible. The Lift Directive covers any product carrying passengers with a speed of over 0.15 metres a second.
It defines a new passenger lift to include lifts installed in new and existing buildings, those installed in exisiting wells (in replacement of other lifts) and when the existing guide rails and their fixings (or the fixings alone) are retained. It only applies to lifts when they are first placed on the market and put into service.
The Lift Directive identifies a "lift" as a lifting appliance serving specific levels, having a carrier moving along guides or moving along a fixed course which is rigid. Therefore, lifts under this Directive are typically hydraulic and traction passenger lifts or passenger/goods lifts and fall under EN81-7X series and the recently introduced EN81-20 and EN81-50 British standards.
The Machinery Directive
Since 1995 all machinery in the scope of the Machinery Directive sets out Essential Safety Requirements that all machines placed on the market in Europe have to meet. Lifts were excluded as there was a Lift Directive, but the Machinery Directive covers any product carrying passengers and goods with speeds inclusive of and under 0.15 metres a second. This includes escalators and moving walkways, platform lifts, goods and service lifts, and chair lifts. Each product type has it's own set of standards that it falls unders, for example BS EN81-41:2010 and BS 6400: 2011 for platform lifts.
Summary
Whilst it is helpful to understand the regulations surrounding lifts and what each product type typically falls under, whatever type of lift product you are considering the key is understanding the building requirements, the use for the lift, what you want it to carry and the number of stops (travel).
With nearly 50,000 installations across the UK and over 90,000 units on our service portfolio, Stannah offer a wide range of lift solutions and services to move people and goods. Take a look at our product range or simply get in touch.
Know someone else who might enjoy this article? Share it!