COVID: Back to the Office? 3 Checks to Get Your Lift Ready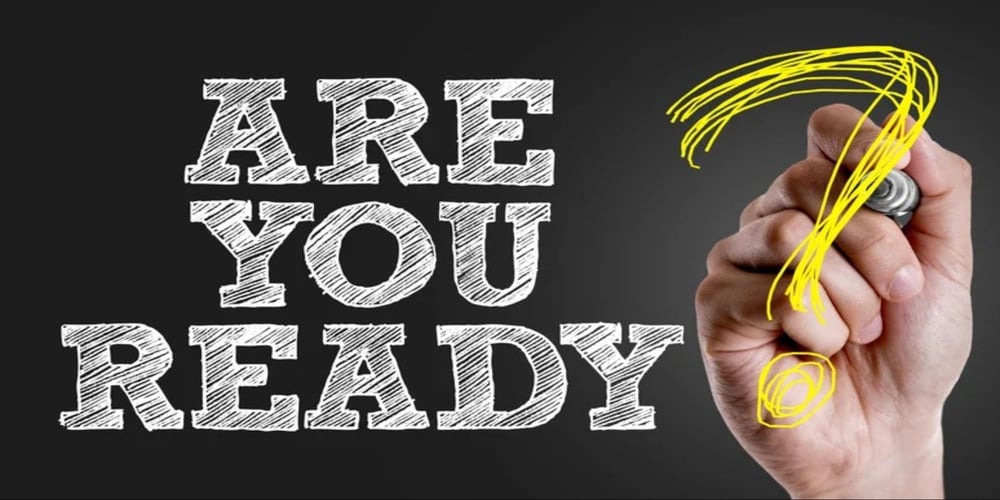 As people return to work and pubs, shops, hotels and other businesses resume. The key question is, are you ready? As a lift owner, it's important to have your plans in place.
By considering things now, you can develop plans, source supplies and arrange contractors you may need assistance from. Some of these recommendations may or not be appropriate to your business but going through the checklist below, hopefully, gives you food for thought.
The lift owner's reopening checklist:
There are three main areas to think about when it comes to getting your lift prepared. Read on to find out more
1. Managing people flow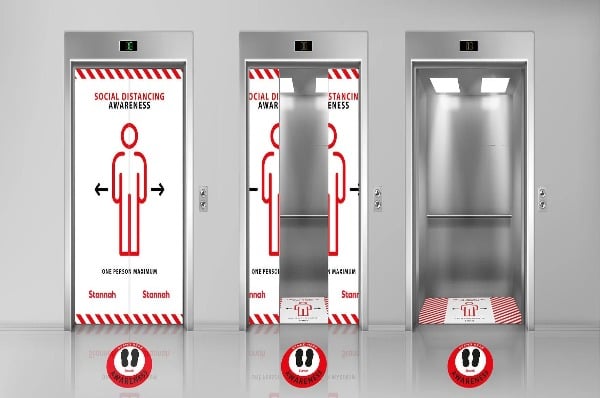 Q: Can you stagger start, finish times and break times?
In most buildings, the pinch points for traffic are often the doors, stairs and lifts leading in and out of the building. By staggering times, you can reduce peak traffic flow.
Q: Is it clear how you want people to behave?
In multi-tenanted buildings, there may be different needs between tenants, so communication will be key. In all cases, and whatever the measures put in place, the building users will not be used to changes. Posters, email briefings and instructions prior to returning to work will be key to communicating these new building rules to returning staff. Our earlier blogs escalator use during social distancing and lift use during COVID outline how to use lifts and escalators.
Q: What does social distancing mean for the number of people in a lift?
In most cases, it won't be possible to achieve the required distance between lift users. The UK Government recommends the following:
Reducing maximum occupancy for lifts, providing hand sanitiser for the operation of lifts and encouraging the use of stairs wherever possible.

Making sure that people with disabilities are able to access lifts.

Regulating the use of high traffic areas including corridors, lifts turnstiles and walkways to maintain social distancing.
Obviously, this has a significant impact on people traffic flow and lift use, slowing building movement and more journeys affecting lift wear and tear. We can supply social distancing graphics and signage for your building. Simply get in touch with your local branch for more details.
Q: Can the lift be reserved for those who need it most?
A short-term solution could be to use stairs and keep the lift for those with accessibility needs and deliveries.
Q: What does social distancing mean on escalators?
Like elsewhere, instruct users to leave 5 escalator steps (or 2 metres on a moving walkway) between themselves and another user, with overtaking forbidden. One possible option is to add blue safety feet, or similar tape signage to show feet placement. An escalator company, such as Stannah, can assist – it may look simple to do, but if not correctly done it could cause significant and costly damage. On both pieces of equipment disembarking slows travel speed, so it's worth giving more space than less.
It is also important that you consider other social distancing, or building flow restrictions, in conjunction with each other. With an escalator or moving walkway always ensure no other restrictions are going to inhibit passengers' disembarking. The escalator or moving walkway will not be able to easily be slowed (your service provider could temporarily do this) or stopped unless it's an emergency. So, you could find a situation where passengers start to distance queue for the next area and are backed up into those disembarking passengers behind them.
Q: And for lobbies and disembarking areas?
Restriction on the number of people in the lift/escalator will likely lead to queues forming in lobbies and how to handle them. Therefore, consider floor markings to identify a waiting area to help distance people prior to use. Any area set aside for this should be separate to another use. Also, ensure it's clear for users to move away from entrances/exits after using the lifting device.
---
2. Legal obligations, LOLER and servicing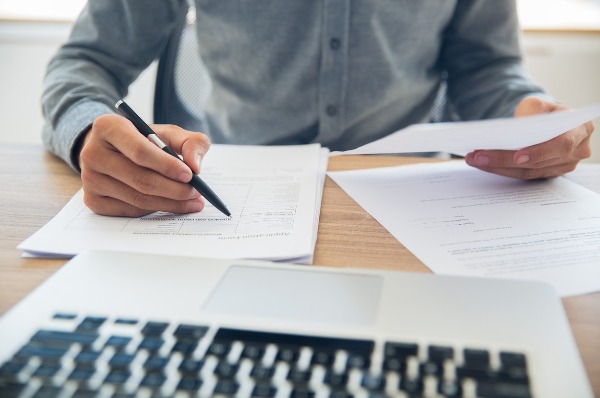 Q: Is your paperwork up to date? Get any required visits booked in early
It's worth checking you are up to date legally and your lift is fully compliant. Any advance work in this area will really assist in being ready for reoccupation. The three key legal obligations for lifts are:
Undertake Lifting Operations & Lifting Equipment Regulations (LOLER) thorough inspections regularly
Ensure maintenance and breakdown cover is in place and undertake any servicing due
Ensure a communication system is in place to enable trapped passengers to contact the rescue service
For many, once lockdown began it meant planned service visits and LOLER inspections were cancelled. Check your LOLER inspection records to confirm if you have a valid inspection for your lift and when servicing was last undertaken.
If any were due and/or delayed as your building is closed, then make arrangements for the inspection to be completed at the earliest opportunity, ideally, before your building reopens.
Any change in stages or industry reopens will likely lead to an influx of demand and you may struggle to get a visit, planning ahead will save disappointment!
Q: Did you turn your lift off? Or not been used in a while?
Getting it going again might not be quite as easy... if your equipment is under-utilised for a period of time, it may not perform as expected when needed. Find here, our recommended actions you'd need to take if your lift's not been used in a while.
A LOLER inspection will be required and any lift that has been switched off should be switched back on by a competent lift engineer, to ensure the safety of the equipment, before it's placed back into service. Unknown dangers lurk beneath and some could be costly at a time you're trying to avoid unnecessary expense. A safety check will help to prevent such issues and it's always worth asking your lift company to give it a once over – after all preventative care is always cheaper than reactive.
Q: Servicing - more use may mean more care
Sorry, we know you're not going to thank us for this one! With your lift working harder than it's used to, it might get a little more temperamental. If your lift plays a pivotal role in reopening your building and you've been putting off a lift upgrade/repair, then now might be the time to do it.
---
3. Updated cleaning procedures


Q: Have you put additional cleaning procedures in place?
Like elsewhere in the building there needs to be additional cleaning, paying particular attention to touched surfaces such as handles, bathroom and shared drinking/eating facilities and of course, lifts.
Lifts contain multiple touchable surfaces - landing controls, lift car controls, handrails to name a few. Each surface could transfer the virus and therefore additional cleaning and disinfecting will be required. We've more details on lift cleaning here.

For escalators, the main surface is the handrail, which users should always hold for safety. Devices can be fitted to escalator handrails to enable self-cleaning and are a worthwhile consideration in locations such as supermarkets, shopping centres, stations and airports. We've more details on escalator cleaning here.
---
How can Stannah help me?
We hope the blog on lift use was helpful. Stannah Lift Services can help you to meet your obligations as a lift owner/operator by providing repairs, maintenance and supporting lift services on all types of lifts from all manufacturers.
Whilst you're here why not check out our handy guide covering everything you need to know about lift ownership and download your FREE guide to lift servicing and maintenance.
Last updated: 2/8/2021
With nearly 50,000 installations across the UK and over 92,000 units in our service portfolio, we offer a wide range of lift solutions and services to move people and goods. Take a look at our product range or simply get in touch.
Contact Us