Choose your area of interest: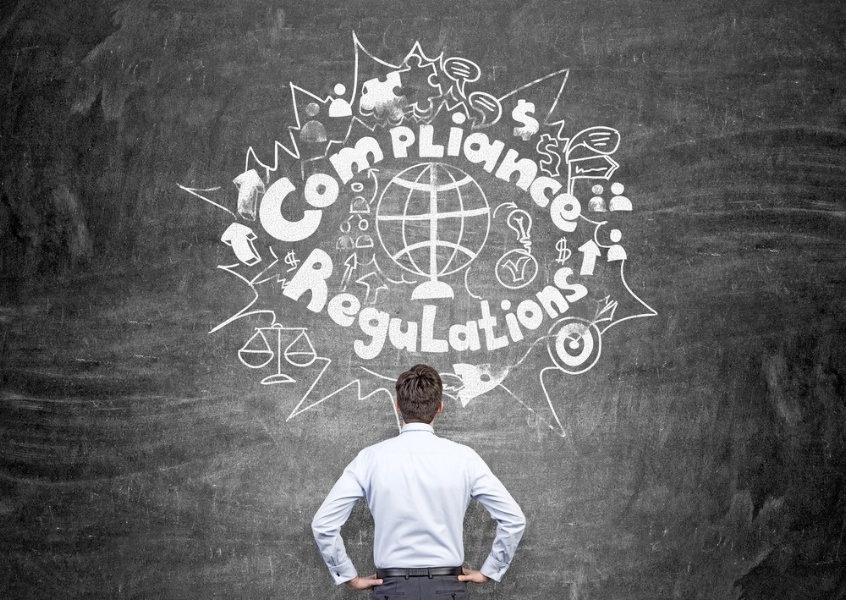 Building regulations: key guidance for lifts
Here is a handy overview to the key acts, regulations and standards that outline best practice for making your building accessible and efficient when moving people.
There are four main pieces of guidance that outline the best practice for making a commercial/public building accessible, namely the Equality Act, Part M for non domestic buildings, and British Standard BS 8300: 2009+A1:2010. These all help to outline the best practice in regards to preferences between passenger moving lifts.
The Equality Act 2010, what does it mean?
Sometimes, a physical feature of a building (or other premises) can make it more difficult for a person with impaired mobility to access. The Equality Act 2010 (formerly DDA) states that if you're placing someone at a substantial disadvantage, you have a duty to make reasonable adjustments. This is where a lift can play a part. This can be a step lift where it is not possible to provide a pit or a passenger moving lift to travel between floors.
For both new and existing buildings we look to the guidance of BS 8300:2009 Design of buildings and their approaches to meet the needs of disabled people - Code of practice (+A1:2010) and Building Regulations, Approved Document M Volume 2 - Buildings other than dwelling to give instruction on best lift selection.
What is Part M?
The Building Regulations, Approved Document M Volume 2 – (Part M) gives direction on enabling a public access building to conform to the Equality Act. This document states that reasonable provision must be made for people to gain access to and use the building's facilities. Part M states that the preferred solution to disabled access is a passenger lift, but it also recognises that it may not always be possible for a building to accommodate one so proposes the next best alternatives, namely platform lift and wheelchair platform stairlift. Advice should always be sought by building control to ensure the proposed lift (if required) is the most suitable option.
What is BS 8300:2009+A1:2010?
The British Standard BS 8300: 2009+A1:2010 looks at the design of new buildings and their ability to meet the requirements of disabled people. Moreover, in offering best-practice recommendations, this standard explains how architectural design and the built environment can help disabled people to make the most of their surroundings. This standard strongly recommends that in multi-storey buildings, at least one lift (of sufficient size) must be made accessible to wheelchair users.
An accessible lift will need to meet the following criteria:
Can be found easily

Is large enough for its intended use

Leaves space outside to manoeuvre

Is fitted with lift controls that are easily found and identifiable

Is fitted with visual and audible signals

Has a clear entrance of suitable width

Is fitted with a reasonable level of lighting in the car and on all landings

Is accurate on stopping to ensure ease of entry/exit
Depending on the type of lift and the specification will then define the further standards that lift falls under - for a full list of lift standards take a look at our glossary.
Summary
For any building, existing or new it is important to consider the pieces of guidance above and we hope that this blog gives a summary on the lift requirement within them.
If you think you require a lift take a look at our 3 key considerations when choosing a people moving lift or find further information on our website .
Have a question? No problem! Get in touch to speak to one of our lift experts.
---
Why are we the experts?
Stannah have been supplying lifts since 1867 and have considerable experience of the choices and challenges facing architects, building owners and specifiers as a result. We are members of the Lift & Escalator Industry Association (LEIA), and have been for many years, supporting various committees in developing industry regulations and standards. Our experience means we are an authoritative voice in the lift industry. www.stannahlifts.co.uk
Know someone else who might enjoy this article? Share it!